Join a team of real enthusiasts
Become our new colleague in a fair team of nice people. Help us support our clients and the region.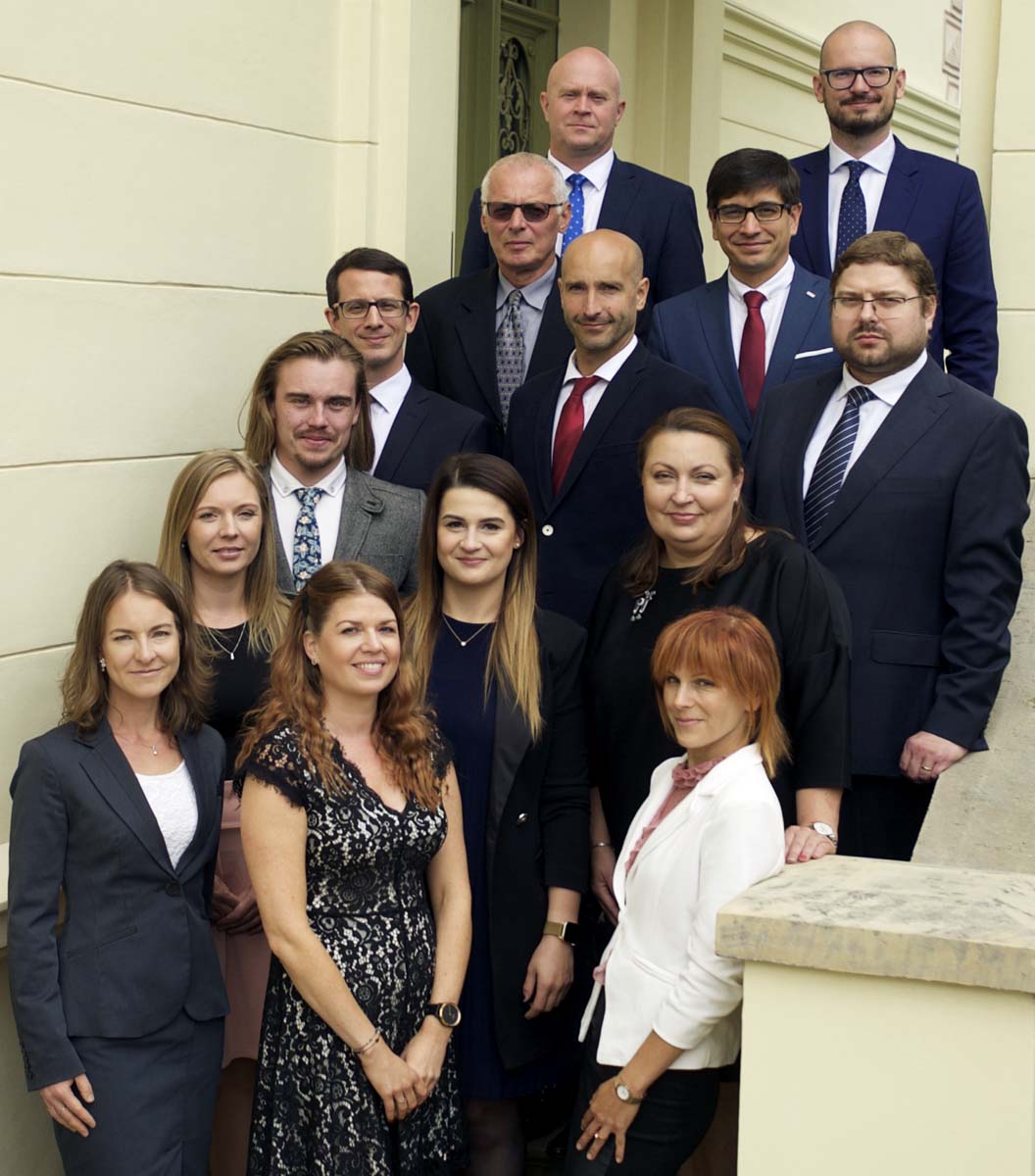 "Why should you become one of us?"
Are you committed to honest law practice? Do you desire to do things right? Do you want to grow professionally while also carrying out activities that benefit your company? Do you want to have a chance to improve the living space around you? Then you are welcome!
What do we offer?
You will see the results of your work
Every day you will be able to see how your work helps wherever it is needed.
Diverse and interesting work
You will work for individuals, funds and domestic and international companies of various sizes.
Support for your professional development
We support each other in professional training including soft skills.
Opportunity to assist your region
We will fully support you in various activities that make the region a better place to live.
Team of fair colleagues and nice people
You will join a company whose core staffs remain practically unchanged. Our office is full of enthusiastic and fair people.
Preparation for the bar examination
You will experience working in all areas of law and you will "get the feel" for the regulations governing the legal profession.
Languages
You will improve your foreign language knowledge in working for foreign clients. We will support you in attending language courses or lessons in the office.
Sick days and work from home
If you ever feel under the weather, you can take a sick day without worrying. If necessary, you can work from home.
IT equipment
All our associates, without exception, receive a laptop and a smart phone.
Relaxation / multisport, office weekends
"What does it look like in our office?"
Join us if you want to work in the Wipler Villa in Hradec Králové, which was built for Karel Wipler, a grammar school teacher, in the Neo-Renaissance style in 1902.
Do you feel like joining us?
Let us know!