We will back you up in every situation
As lawyers, we truly care about you. In every situation, we do our best to act fairly and honestly. Nevertheless, whenever necessary, we defend our clients with great vigour and assertiveness.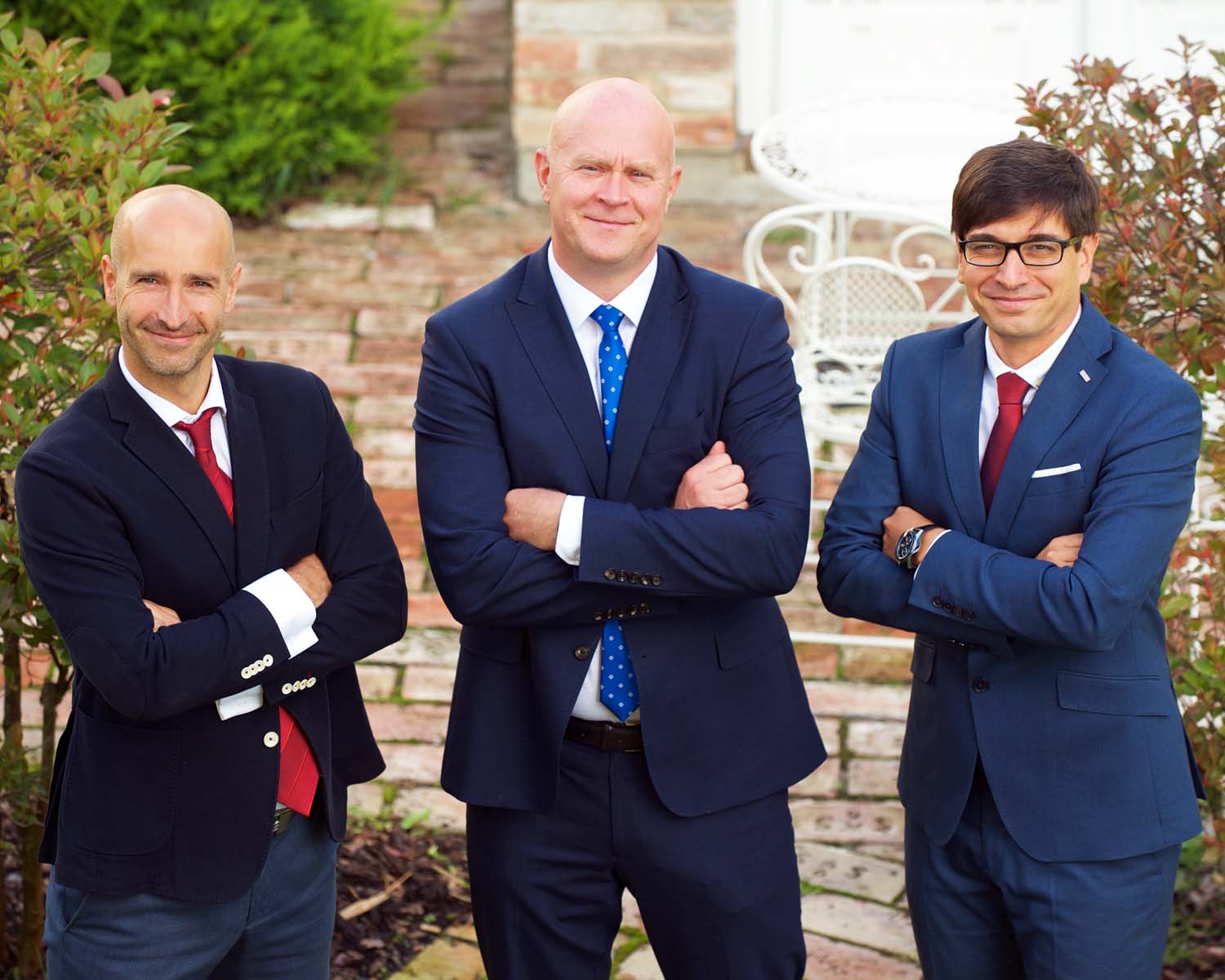 Why should you become our client?
We comply with agreements and deadlines; fairness, honesty, loyalty, reliability and high quality are a matter of course. Do you need more reasons to start cooperating with us?
More than ten lawyers
We are a law firm of a reasonable size, with over ten lawyers most of whom are experienced attorneys with more than a decade of practice.
Our lawyers' specializations
As a rule, all our attorneys specialize in a certain branch of law and there always is a real expert ready to assist you. We also cooperate with tried and tested external advisors, auditors, experts and institutes.
Full substitutability
The size of our office, our methods of work and flexibility in transferring information allow for full substitutability of attorneys in case of emergency. We can assure you that everything will work as it should.
Your personal lawyer
We work with our clients on a long-term basis, similarly to a "family physician". You will always be assisted by a lawyer with whom you are on familiar terms. You will receive legal services tailored to your needs, with an emphasis on preventing issues.
Pro-active approach
We are always on the move. We are very active in lecturing; we constantly learn and expand our expertise also in related fields. We monitor legislative developments which are often very turbulent, and actively guide our clients through necessary changes.
Excellent value for price
Having a highly stable portfolio of clients and a core team of senior specialists, we can offer attractive value for price, without unnecessary extra costs.
Welcome to an exceptional law firm
We never pretend to be someone we are not. We are a team of experts who view the legal profession as a trade requiring a high-level of skill. Being a law firm of an optimum size allows for full substitutability and specialization of our attorneys.
We work with most of our clients on a long-term basis, which is why we adhere to the principle of a "personal lawyer". Similarly to a family physician, a personal lawyers guides the client through a range of life situations. A personal lawyer identifies, respects and takes into account the client's unique qualities to provide "tailored services".
Our clients can rely on us in both good and bad times. We always do our best to prevent difficulties and to act fairly and honestly. Nevertheless, whenever necessary, we defend our clients with great vigour and assertiveness.
Our associates are selected carefully, not only because of their high level of expertise, but also because of their human qualities.
In our work, we do not merely limit ourselves to the regular law firm's responsibilities. We work for the benefit of the society in various areas and regions, and we are proud of it.
Our associates are active in various associations and societies, and in the work of local government. We engage in charitable and pro-bono activities on a weekly basis.
We use our knowledge and skills not only in working for our clients, but also for the benefit of the community.
Our law firm is a member of the Czech Bar Association and the World Law Alliance.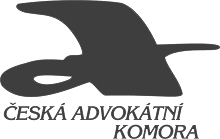 Long-term cooperation
Good reputation
Volunteering
Fairness
Flexibility
Proud law firm
Initiative
Human approach
Loyalty
Professional growth
Personal lawyer
Help
Preventing difficulties
Being pro-active
Strong partner
Honesty
Societal benefits
Stable team
Own development
High level of commitment
Education
Accountability
Life experience
We work with clients on a long-term basis. Our regular portfolio of clients includes small companies as well as reputable and solid medium-sized companies. We can take care of family businesses with a worth of several billions, as well as large multinational companies listed on a stock exchange.
We also help individuals, sports clubs and associations.
Write us to obtain an initial consultation